Welcome to our Takata website. At this moment we're updating this new website to replace our dealer catalogue. If you have any question, don't hesistate to contact us at info@takataracing-benelux.com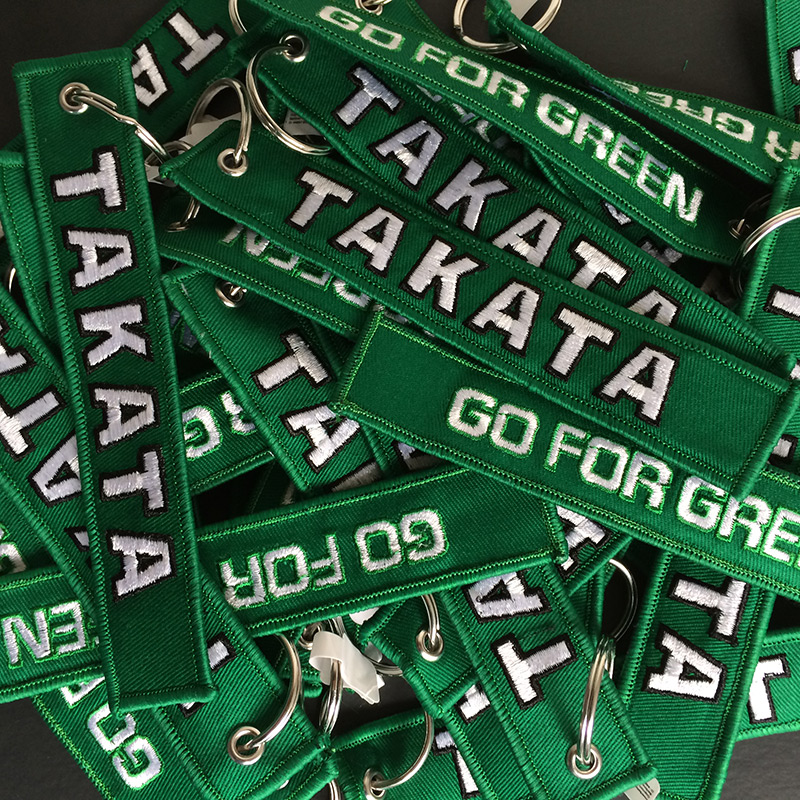 Our Takata branded keychains, with "Go For Green" on reverse.
€ 5,-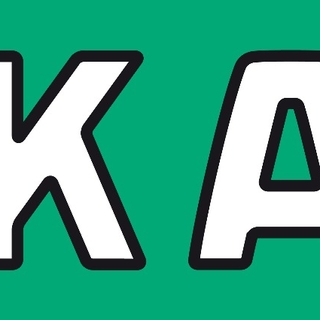 Go get some Takata green vinyl to stick on your car.
€ 1,-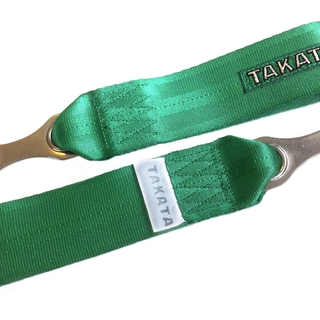 Our stylish tow strap with bendable stainless steel bolt-on hardware. Available in Takata green or black.
€ 29,95